Comfort Self-Locking Yokes
The Agri-Kit Comfort Self-Lock is a feeding barrier and head yoke in one, with noise reducing seals, it is ideal for safe treatment of animals when working independently. 
Agri-Kit utilise the latest technology of laser cutting and computer controlled forming to become more cost effective head yoke provider in the market.
This self-lock features a double swing mechanism which allows the cow to pull her head out of the bottom if she loses her footing.
The Comfort Self-Locking Yoke are all fully HOT DIPPED GALVANIZED. We can supply any length to meet your needs, with the barriers being connected for long runs. Ask us about specific sizes to suit your requirements.
These are some of the most competitively priced safety locking yokes available on the market. They are heavy gauge and will complement any dairy building.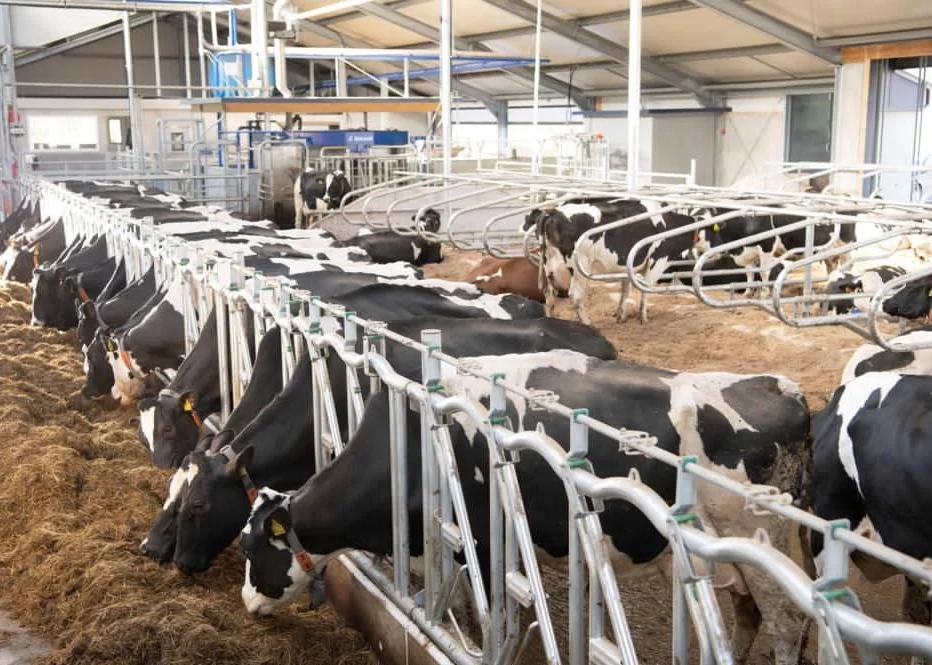 Waved top for cow comfort 
Heavy duty
Can be connected for long runs
Rubber brushed for noise reduction
Adjustable for animal safety
Protects from bullying at the feed line
Ideal for treating any animal, including the artificial insemination procedure, saving space and investment by having a multi-purpose feed barrier removing the need for AI stalls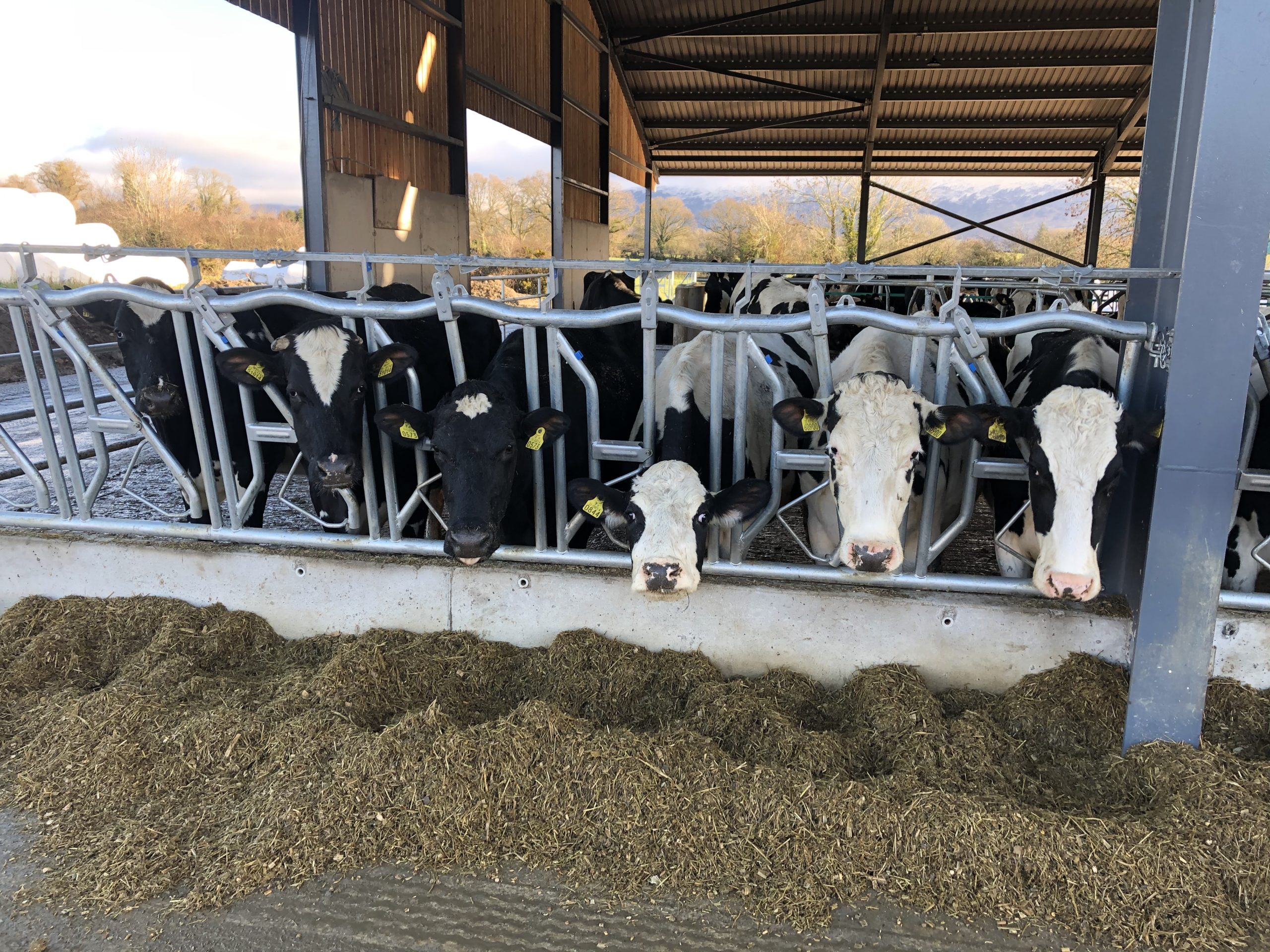 Download the latest resources and datasheets