The C50 was designed at the end of the last millennium through time lapse video research. Since then the design has been further refined to give optimal cow comfort and resting position.
Why the C50 is the most popular design of cubicle in the UK:
Ease of installation
Ease of access of cows
Offers full adjustability
The C50 is available in 3 mounting systems: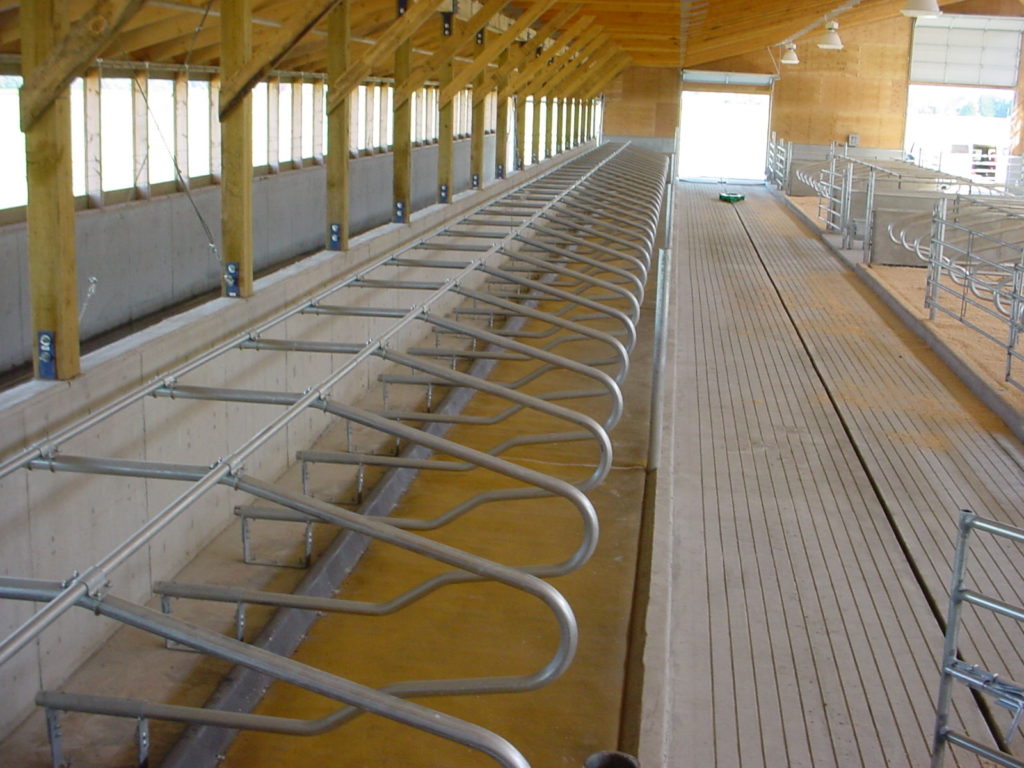 We understand that happy customers make happy farmers. We thoroughly test our products against other alternatives and use timelapse photography to see cow preferences.