The C50 was designed in North America through intensive video research with a view to eliminate any unnecessary barriers to the cow's comfort. Featuring in the Dairy Journal of Science as a proven design in maximising the laying time of cows coupled with over 21 years of use in the UK & the rest of the world. The C50 Cubicle is a proven balance in maintaining clean beds whilst maximising cow welfare.
Why the C50 is the most popular design of cubicle in the UK:
Ease of installation
Ease of access of cows
Offers full adjustability
The C50 is available in 3 mounting systems: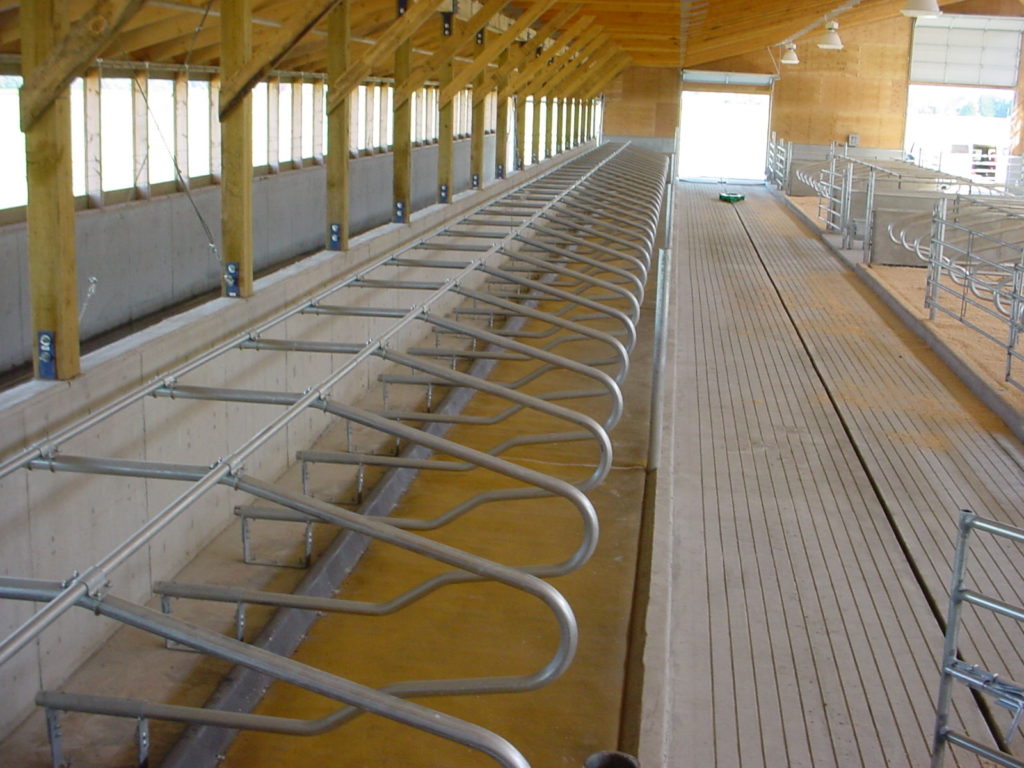 We understand that happy customers make happy farmers. We thoroughly test our products against other alternatives and use timelapse photography to see cow preferences.