Rubber floor covering to increase comfort and grip
Zig Zag rubber roll is a new product designed for dairy housing floors.
It will reduce foot, leg lesions and sores while minimising fatigue when standing on concrete. Used at the feed barrier it will help to increase feed intake.
Zig Zag rubber is a 20mm rubber with heavy steel cables throughout. This means it will not stretch and hugs the floor.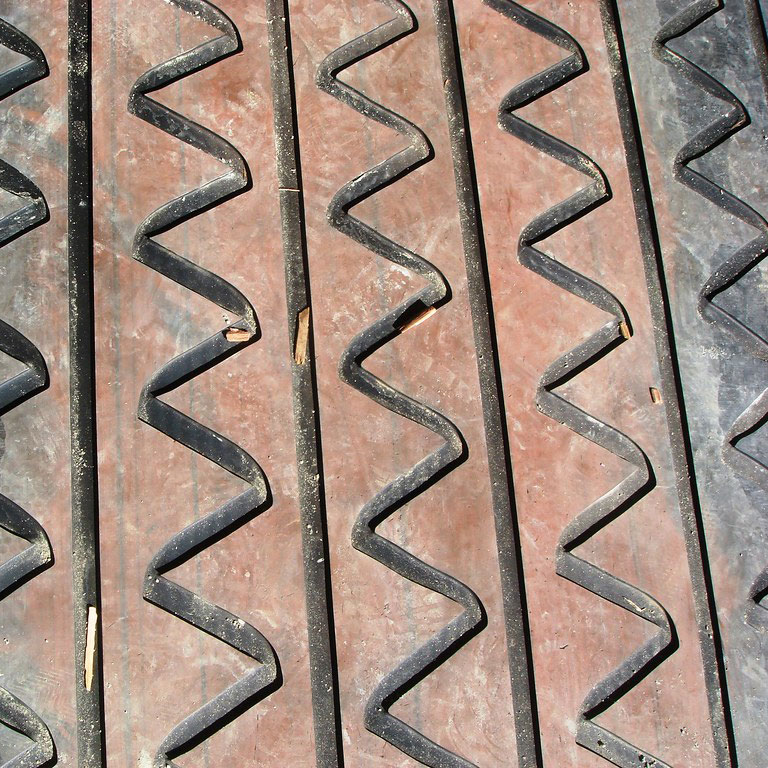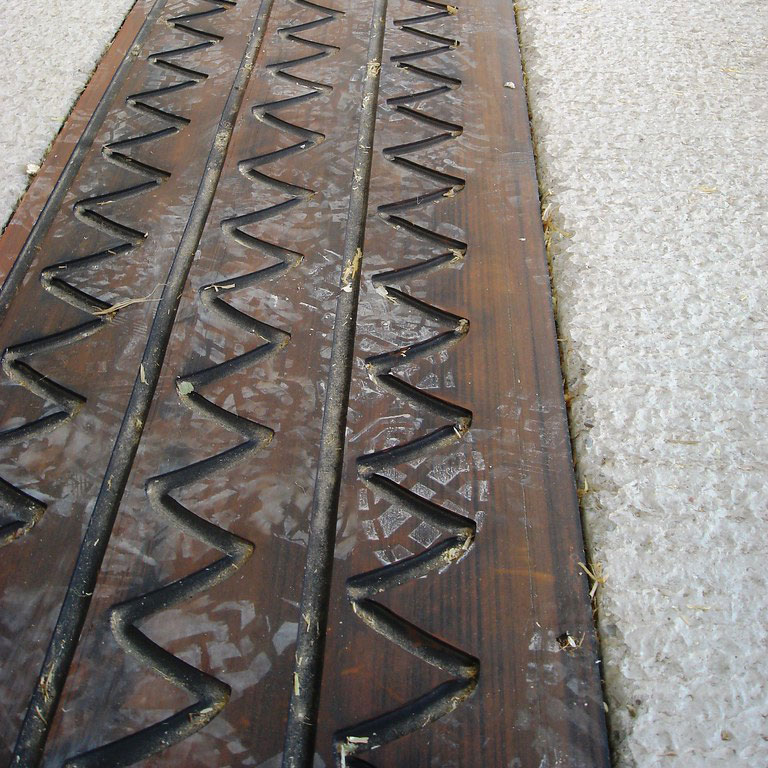 Major Reduction in foot and leg lesions and soreness
Reduces Fatigue from standing on concrete
Increased cow performance and longevity
Used at the feed barrier, cows will spend more time eating, resulting in higher milk production
Reduced hoof trimming and doctoring
Reasons why Rubber Belting is Superior to competitors:
Average thickness is 20mm
Long lasting
Will not stretch
Tough – withstands punishments of skidsteer and automatic scrapers
Steel cable, when installed properly, allows belt to hug the floor providing a solid rubber floor effect
Download the latest resources and datasheets here