Complete calving solutions by Wilson Agri
Calving Mattress Features
Wilson Agri calving mattress is a triple layer mattress consisting of a 6cm deep rubber crumb filled base, a central layer of 3cm foam, and waterproof top cover.
Provides thermal comfort
Significant savings on bedding
Low maintenance
Easy to clean, can be power hosed
Improved hygiene and calf health
Non slip
Smooth surface
Any size provided to suit your needs
Ideal for calving facilities and recovery bays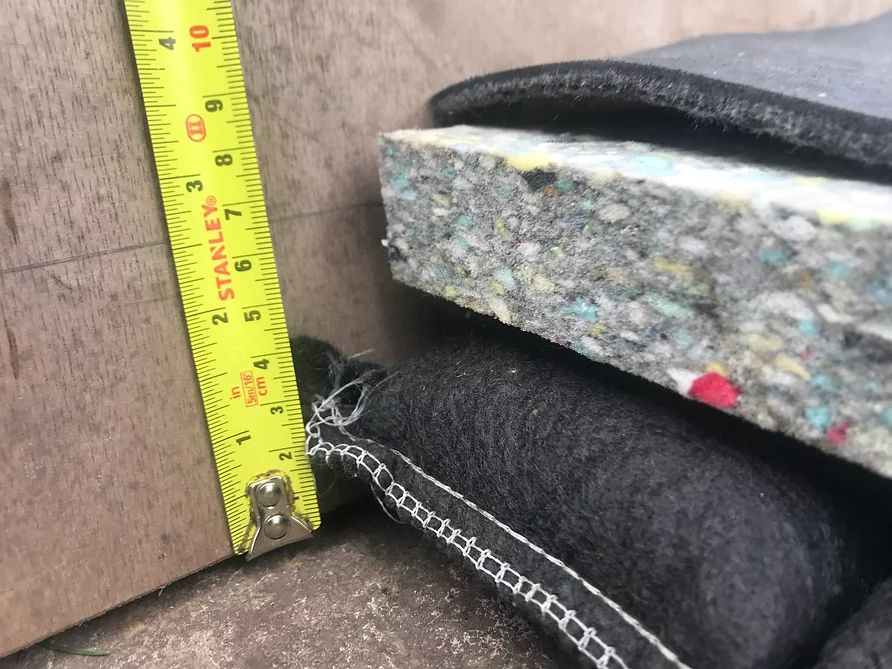 Our calving mattress is equivalent to at least 6 inches of bedding, the mattresses are placed wall to wall in the stall, topped with a durable cover and securely fastened to the walls for a one piece, full coverage floor system. 
The mattress offers thermal comfort, and reduces the amount of bedding used by 80%. 
Wilson Agri provide a complete calving facility, in addition to the calving mattress, we are the Official UK & Ireland distributor of Agri-Kit livestock equipment, equipment designed to maintain the highest level of animal welfare, while offering for every budget. 
Featured is the Deluxe Calving Gate.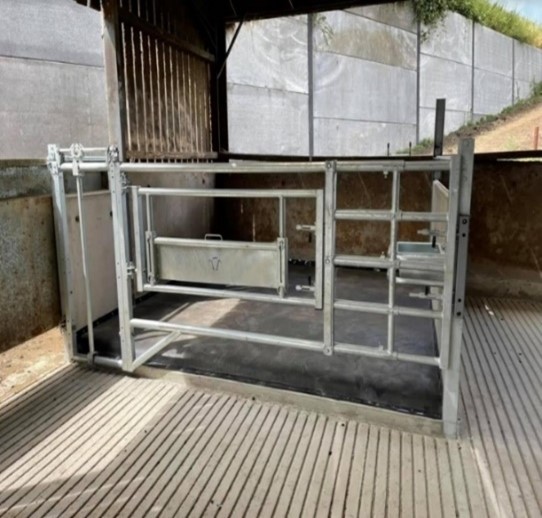 Download the latest resources and datasheets here